Don't worry if you haven't done canal boating before as a full handover will be done with your party, making sure you are confident before we leave you to your own devices!
We will take you along the canal and through a lock so if you have not had experience of the canals previously (or if you have but just need a refresher) we will make sure you are entirely happy with handling the boat and how everything works.
The Canal and River Trust Boaters Hand book DVD is a definite read before taking to the exciting but tranquil waters of the canals.
You must read the handover manual linked above as you will need to sign a declaration that you  understand your responsibilites.
Don't Drink and Drown so we advise moderate alcohol intake when you are navigating the canal.
The waterways are wonderful places to take children – they can hunt for bugs, see how historic locks work, spot wildlife and enjoy boat rides. But it's very important they learn about staying safe next to the water as part of their visit.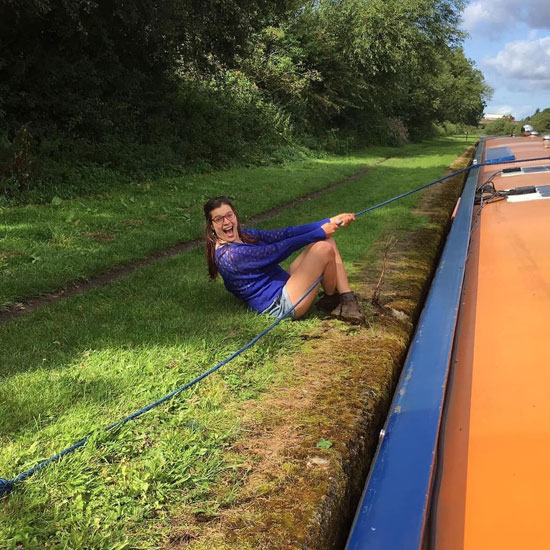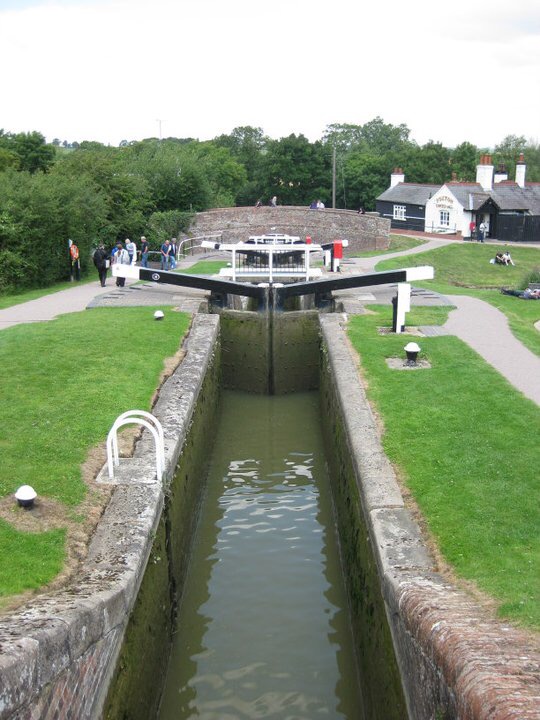 Buoyancy Aids
Tiller Girl is equipped with buoyancy aids for adults (2x Medium, 2x Large) and various children's sizes. Please ensure these are the correct size for each guest.
Low water temperatures cause the body to go into shock and this can lead to drowning. Litter like shopping trollies and bikes, reeds and other plant life can get tangled around limbs and keep you in the water.
Even though you may be fit and strong you cannot train your body for the unseen dangers under water.
Towpath Safety
Towpaths can be busy places with cyclist, fishermen, walkers and horse riders. Please make sure you use common sense sharing the towpath. Mooring ropes should secure the boat but also no impede passers by.
Remember towpaths are dark at night. Please make sure mooring stakes are highlighted with the hi-viz stake hoods provided.
Please keep your dogs under control.