Explore the waterways of the beautiful English countryside in a luxury Narrow Boat​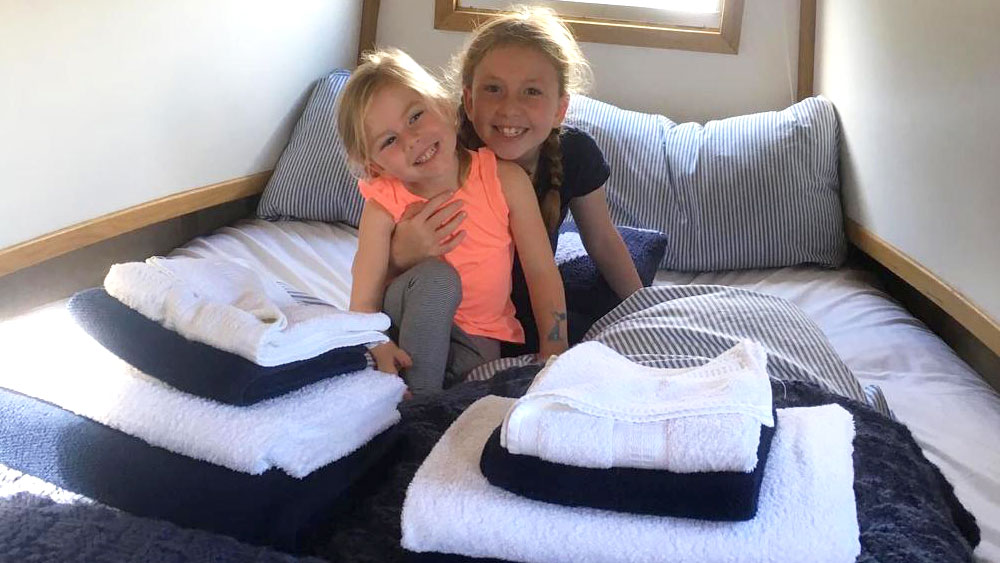 We are taking bookings for 2021 for our April to October season. We will continue to adhere to self distancing  protocols so you can feel safe and relaxed on your canal holiday.
We wish you to know we are doing our part by cleaning and sanitising all contact surfaces throughout Tiller Girl after each booking to keep you safe. Face coverings must be worn at all handovers.
Please bring your own reading matter and games as those usually provided have had to be removed as have some soft furnishings.
We comply with current Government guidance at www.gov.uk
Bookings are also available for 2021-2022.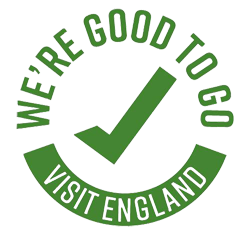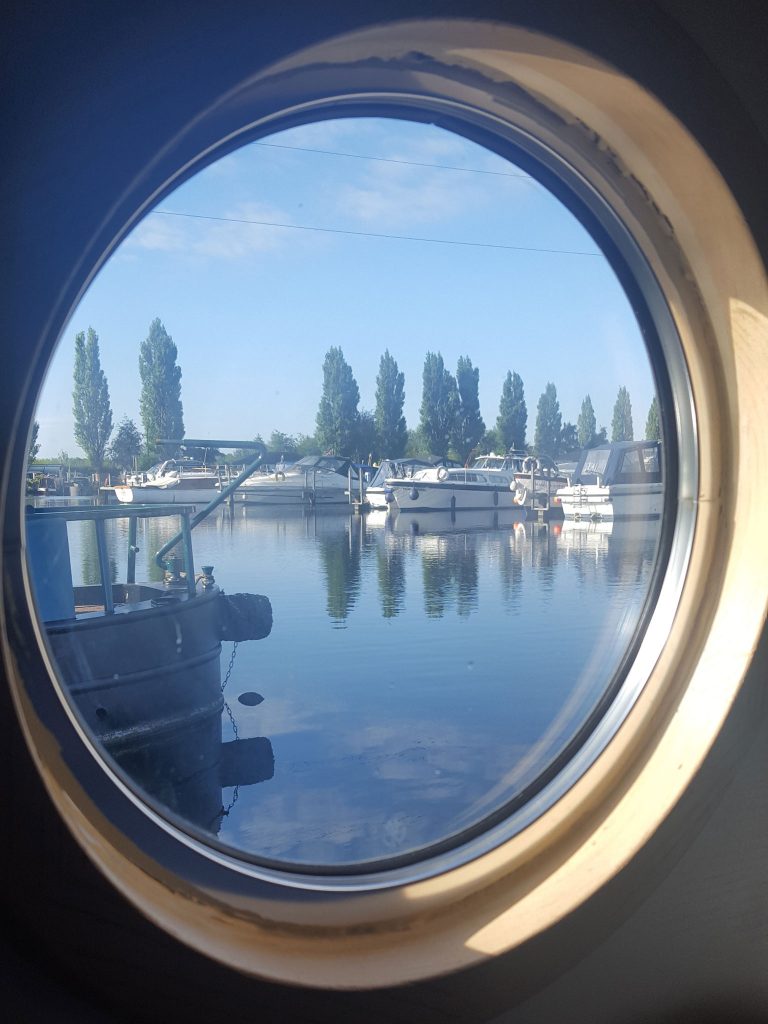 a room with a view
Wake up each morning to a different view whatever the season or location. Towns and cities, waterfront bars and restaurants as well as the peaceful tranquillity of the open countryside. Canal holidays have it all.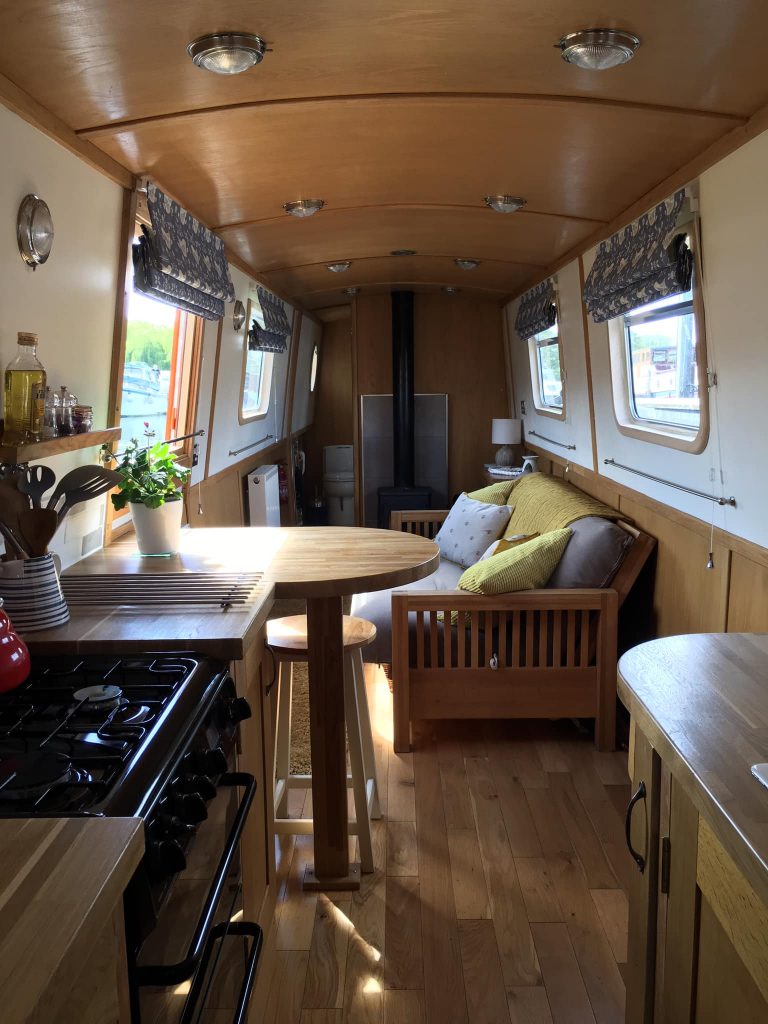 Luxury Living
Tiller Girl is a beautifully fitted out semi-traditional narrow boat refurbished to a high standard with fresh clean lines and comfortable furnishings. Oak flooring throughout with thick warm rugs and runners make for cosy living.
"Just come back from a fabulous sunny bank holiday weekend on Tiller Girl. 2 adults, 2 children and one dog. The boat has been beautifully renovated and has a lovely homely feel. Bbq was provided and outdoor seating so we could enjoy meals where ever we moored up. We have enjoyed our time so much on board that I think we will be booking again very soon". GB

Undisturbed Tranquillity on serene waters
Tiller Girl is privately owned, hand built locally at Shardlow and finished by a local carpenter.  She was built in 2014 as a 2 berth live aboard so a perfect couples retreat! 
Our home mooring is on the Trent and Mersey Canal at Sawley Marina, a private marina near Long Eaton, Nottinghamshire.
human friendly
dog friendly
Tiller Girl is not only human friendly but dog friendly too. We have dogs of our own and understand the importance of including our pets on holiday. Your dog is more than welcome and may even find a treat or two on board!
The tow paths along the canal are great exercise yards for dogs but be aware of water safety and wild life. (Please make sure you do a poo pick up along the way!)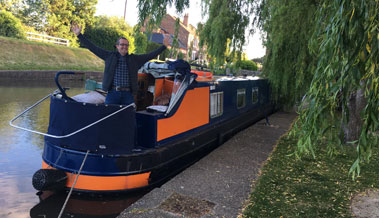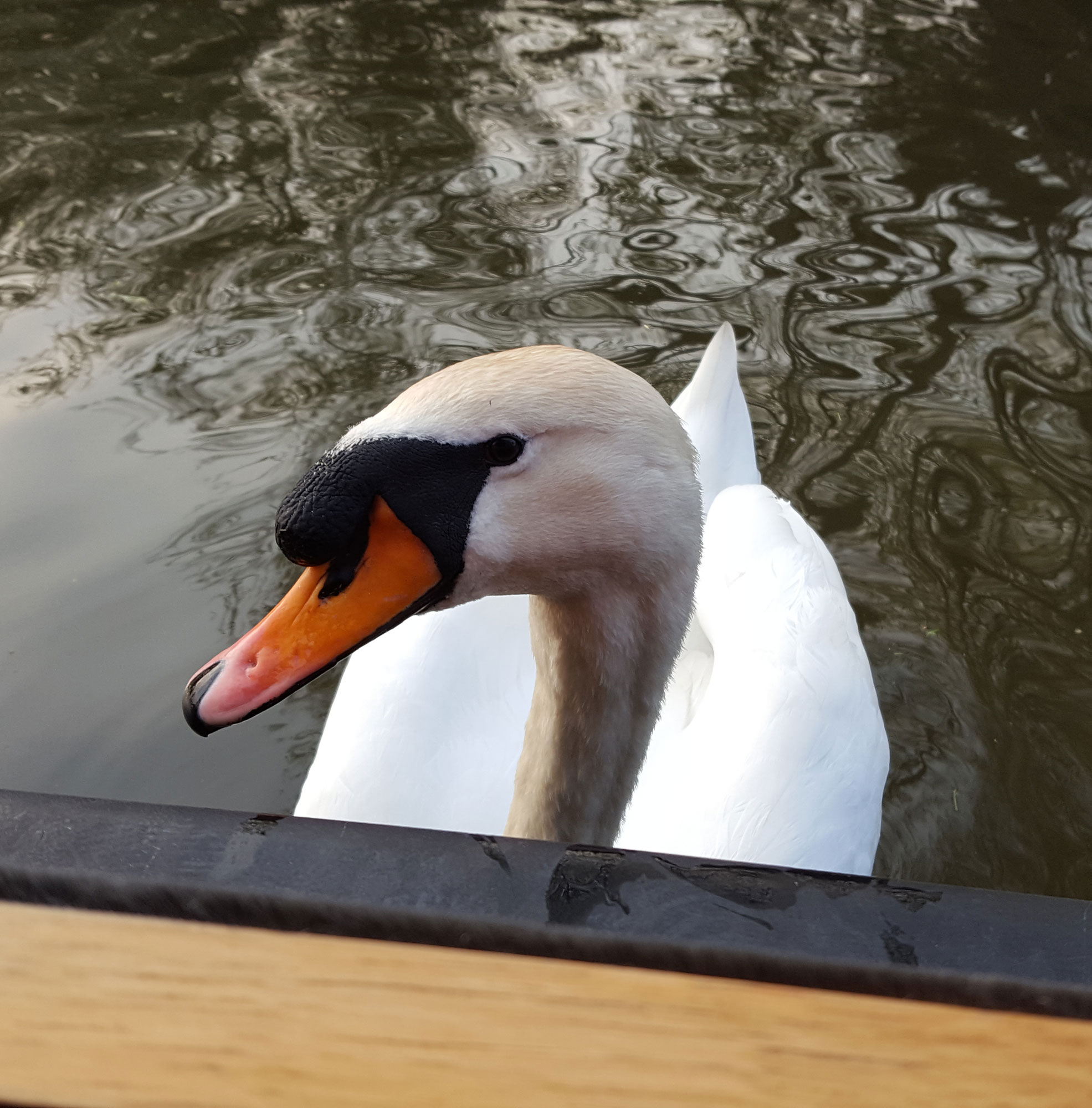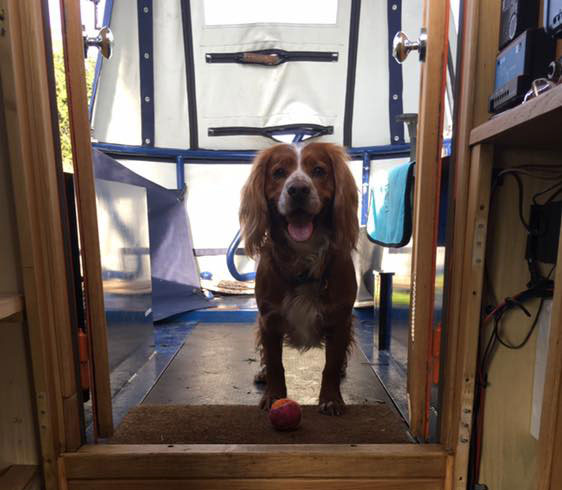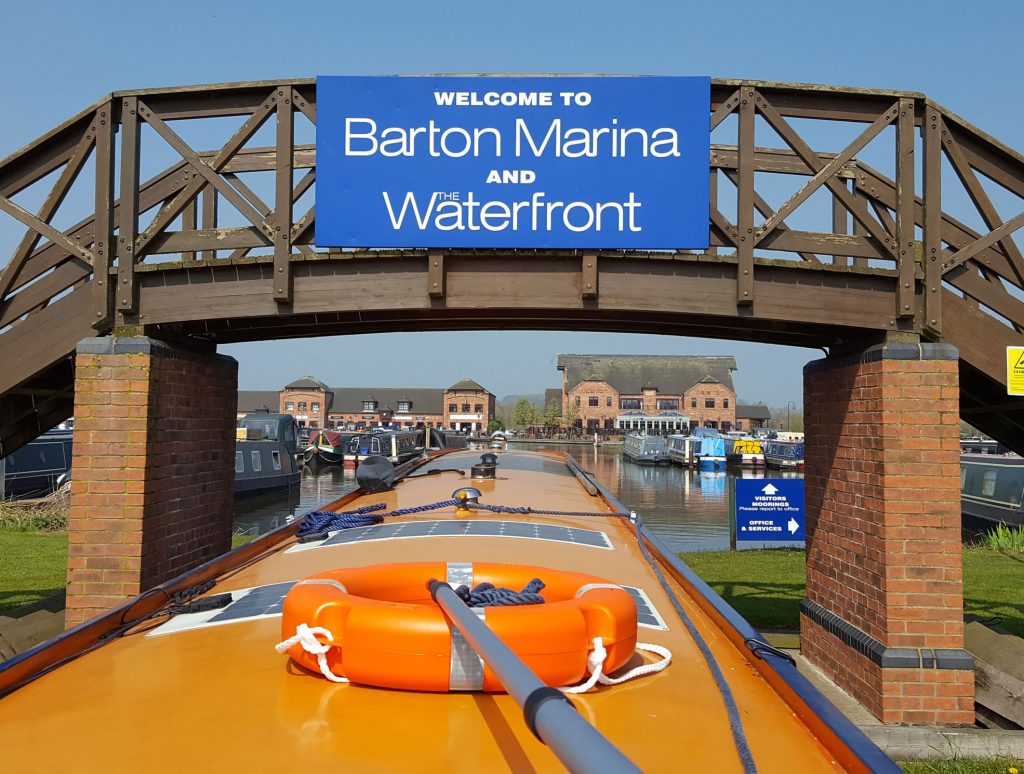 The operators of Sawley Marina have no responsibility for Tiller Girl and it's operation as a business.