Welcome to Tiller Girl Canal Holidays. The gateway to your narrow boating adventure.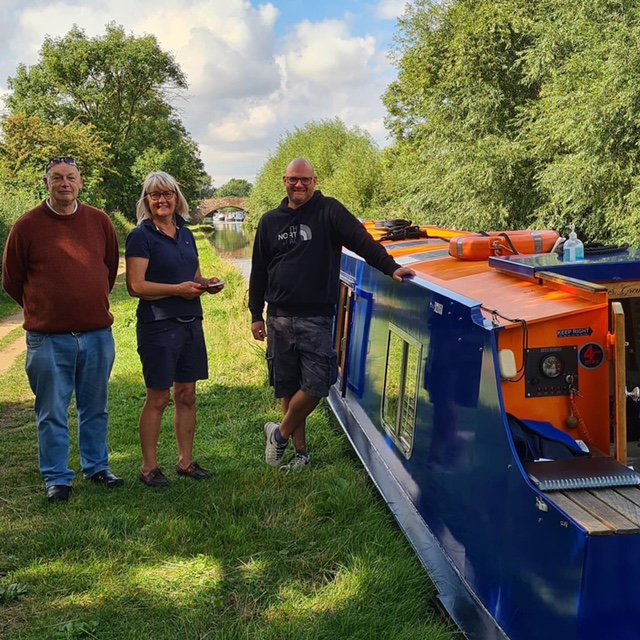 Leave stress and worries behind and rest your body and mind on a Narrow boat holiday and blow away the cobwebs with fresh air and exercise.
 Learn new skills and experience our inbuilt tuition in boat handling, lock management and water safety skills giving you a sense of accomplishment.
 Tiller Girl boasts fully equipped luxury accommodation with a king sized bed, superbly equipped galley and cosy relaxing wood burner lounge.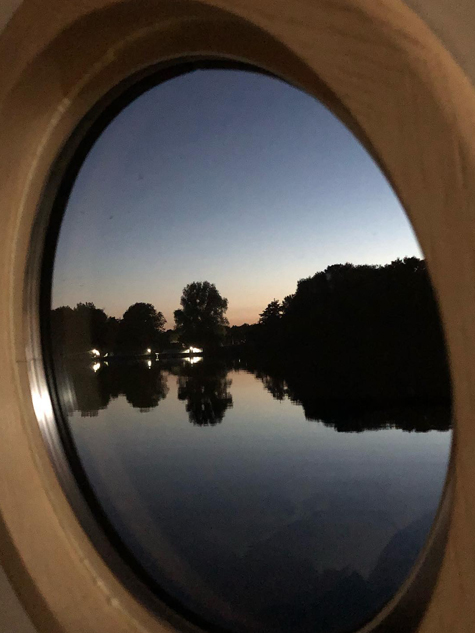 a room with a view
A different view each morning with the peaceful tranquility of the English countryside, sunsets or historic monuments.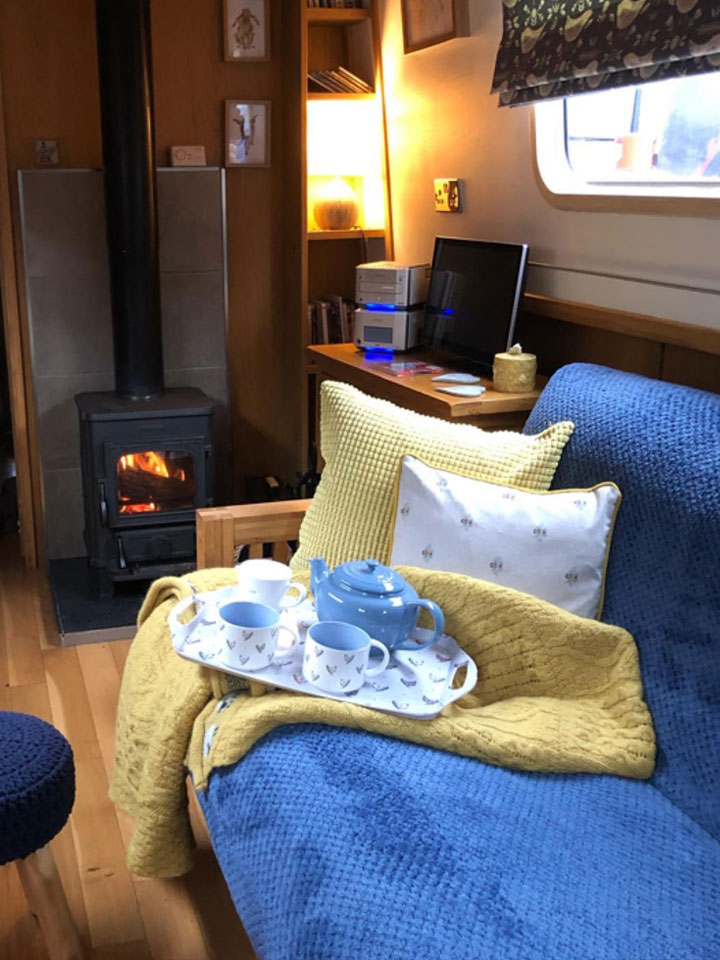 Luxury Living
Tiller Girl is a beautifully fitted out 57 foot semi-traditional narrow boat refurbished to a high standard. Large Comfortable sofa, oak flooring throughout, wood burning stove and central heating make for a cosy canal life.
"
What an absolutely fabulous experience from the very moment we set foot on Tiller Girl! The Kitchen had everything we needed and the living area was sooo cosy with a beautiful log burner and comfy sofa. An amazing shower-the water was toasty hot and powerful."  Nigel and Louise

'Enjoy the experience of being the skipper of your own Narrow Boat'
Starting from our home mooring at Sawley Marina, Sawley Derbyshire, there are routes along the historic Trent and Mersey Canal where you can find Shardlow, the oldest inland port in Britain, Stoke on Trent and the Potteries or the River Soar towards Leicestershire and the Grand Union Canal.
human friendly
dog friendly
Tiller Girl is dog friendly. We welcome your dogs aboard as we have dogs of our own and understand the importance of including your pets on holiday. Your dog may even find a treat or two on board!

We do advise Water Woofer or similar buoyancy aids for pets even if they, like ours, are great swimmers!
The tow paths along the canal are great exercise yards for dogs but please be aware of water safety, wild life and cyclists!

Wildlife is never far away, always hungry and will probably find you when you have their favorite wild bird feed to hand.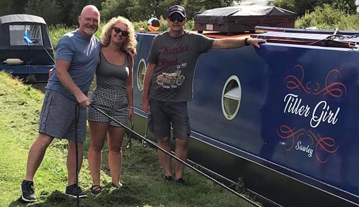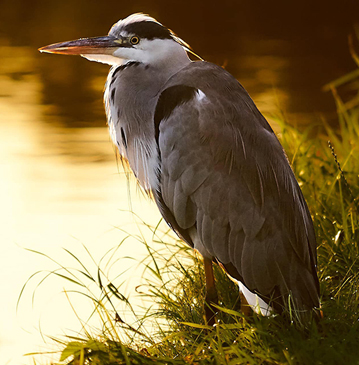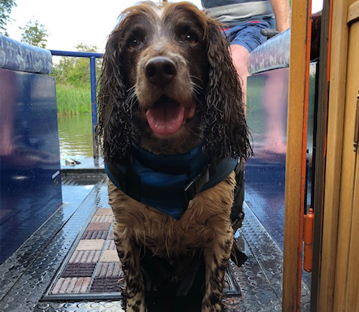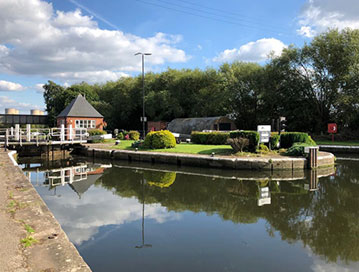 The operators of Sawley Marina have no responsibility for Tiller Girl and it's operation as a business.